Romantic Dinner Ideas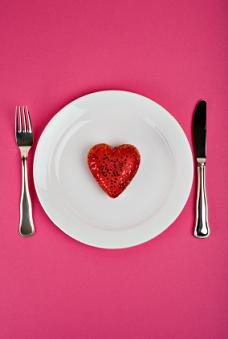 Looking for romantic dinner ideas?
Well, I'd like to suggest one to you which always has worked very well for me...!
Have you ever been to a restaurant where there was 'direct-so- unromantic' light and no candle on the table? A place where nice decoration on the table would have been so welcome?!
I truly believe that the decoration of a table creates an atmosphere and sets up the tone of an evening...
I'd like to create THIS special table for you.
Let me know what your requirements are and I'll have the pleasure to prepare the table before your guests or your date arrive in the restaurant of your choice in Cape Town.
By the way, I would also like to recommend you romantic restaurants where I love to go for a special evening or restaurants to celebrate a special event or simply restaurants to go out with your friends in Cape Town.
And to add even a bit more romance to your special evening, what about ordering a delicious chocolate cake or macarons made by French chef trained by 'Le Nôtre Paris' ? He can deliver it at your place or at any other place you would like in and around Cape Town.

From romantic dinner ideas to romantic honeymoon ideas From Romantic Dinner Idea to Voila Cape Town