Cape Town week ends away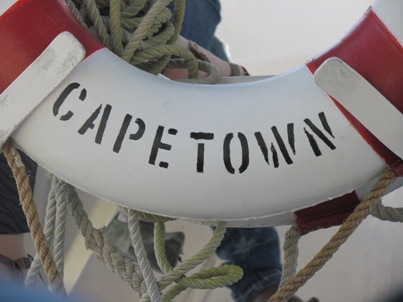 After so many years living in Cape Town and experiencing new places, I thought of sharing with you, my Cape Town week ends away ideas.
I have actually decided to describe how the week end was spent in each place from arrival to departure!
I hope it will help you with your planning. More destinations to be added along the way...
Cape Town 2 DAYS week ends away: Departure Saturday morning / return Sunday evening
Grootbos Private Nature Reserve

Cape Town 3 DAYS week ends away: Departure Friday lunch time/ return Monday lunch time

From Cape Town week ends away to Voila Cape Town homepage