Cape Town South Africa Tours
Unusual Cape Town South Africa tours...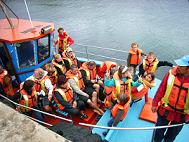 When I travel, I like to follow the well-known guides such as Lonely Planet or the French guide 'Guide du Routard' but I also like to do unusual things that will make my experience, in a way, unique! I don't want to miss the nice things and I enjoy discovering hidden gems places and doing things that are not done by every single tourist who visit the same country than me.
If you are like me then just contact me and we will arrange special and unique tours for your holidays in South Africa.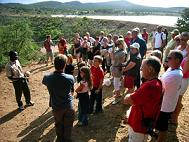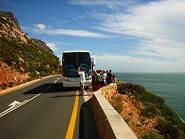 Here are the type of unusual tours that you could do in and around Cape Town:

Eco Tours

Gold Tours

San Culture Tour

Culinary tours





From Cape Town South Africa tours to Voila Cape Town