Pottery designs made in Cape Town
Pottery Designs:
One of my hobby is to go to pottery and I have the pleasure to show you in this page some of the items that I've done with love. It takes me between 1 to 2 days to make one + the necessary time to dry and cook. The result is always a surprise because the paint always gets darker.
What I like most is to create sculptures because it's like giving birth! It's really surprising when I start shaping a face and progressively give it an expression...then it starts talking to me.

DRESSED BUST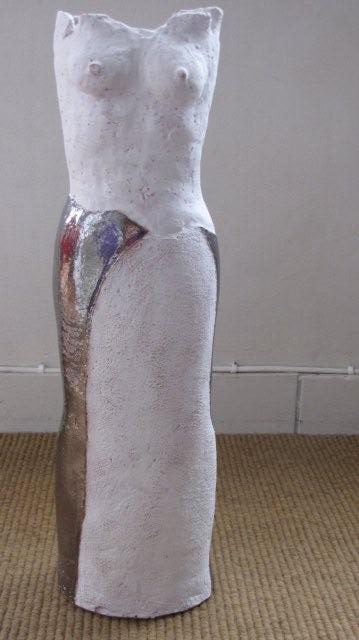 Dimensions: Around Height 55cmxWidth 13cm Price: ZAR1,500


MOTHER NATURE VASE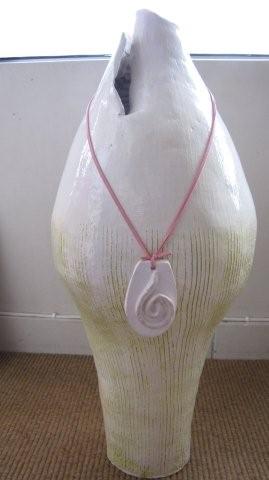 Dimensions: Around Height 55cmxWidth 20cm Price: ZAR2,500


SERENITY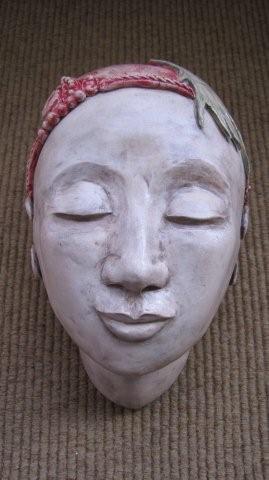 Dimensions: Around Height 26cmxWidth 14cm Price: ZAR2,500


LYING BEAUTY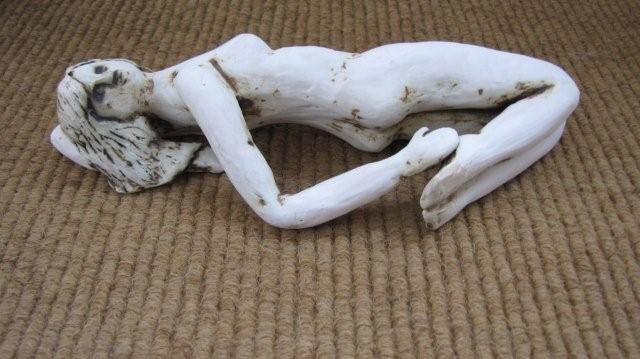 Dimensions: Around Height 8cmxWidth 25cm Price: ZAR800


GECKO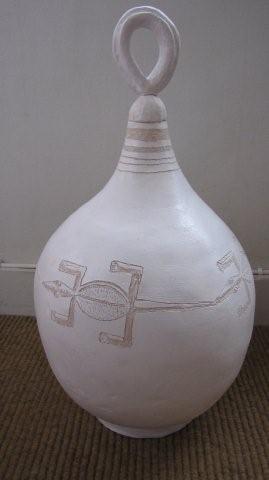 Dimensions: Around Height 30cmxWidth 25cm Price: ZAR900


From pottery designs to art in South Africa Back to Voila Cape Town