Best Cape Town hotels
I have listed below the best Cape Town hotels to relax during your vacations in this amazing city!
Imagine...you arrive from the airport, tired from the flight and the only wish is to have a rest and take a nice shower. You arrive at the hotel and from the moment you enter it, you can feel your stay is going to be awesome...



CAPE HERITAGE HOTEL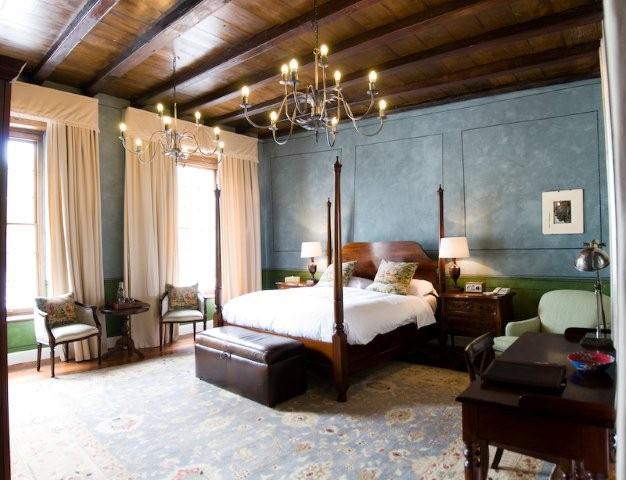 This Cape Town has so much charism! If you like wooden floor, teak ceilings, age-old charm, this is the place to stay! The hotel is right in town and you will have the choice to go to three great restaurants- le Caveau, Deli Caveau and Savoy cabbage- which are right next doors! Bookings on www.capeheritage.co.za


LA SPLENDIDA
If you are looking for excellent price and beautiful views, this is the place! Right by the sea, each fully-equipped luxury room contains everything you need to make your visit a pleasant and comfortable one. It's also close to a stop for the Hop On - Hop Off bus. Rate doesn't include breakfast but there's a nice cafe right by the front door. Bookings on www.lasplendida.co.za


THE BAY HOTEL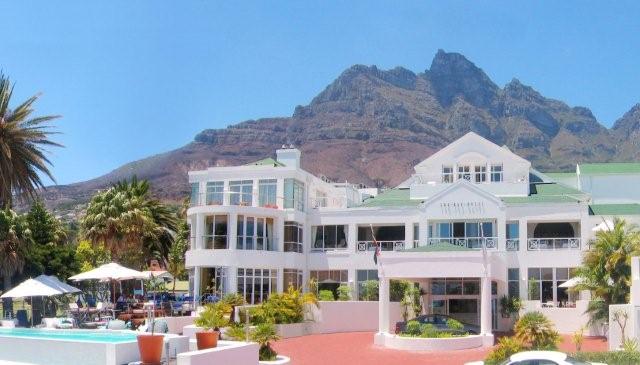 If you stay there, you'll just have to cross the road and you will have your feet in the sand! The beautiful Camps Bay beach is right in front of the hotel! What a dream! I like going for a walk early in the morning and then treat myself with their delicious breakfast buffet! This hotel is at the perfect spot to be right in the middle of the 'summer atmosphere'...There are lots of nice restaurants and fancy bars in Camps Bay where the locals and holiday makers love to go. Bookings on www.thebay.co.za


MOUNT NELSON HOTEL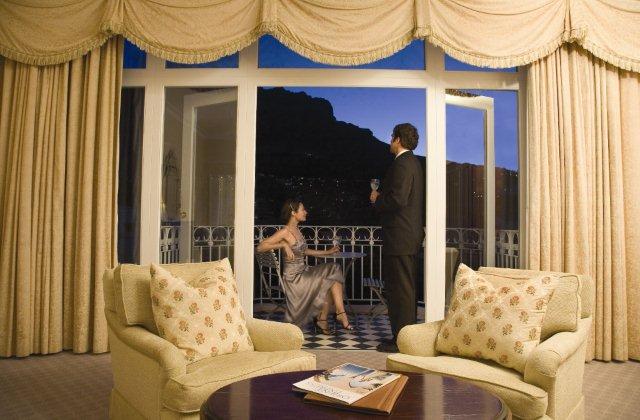 This is a reference amongst Cape Town hotels. It is well known for the excellent service, the food and the garden. The high tea or the brunch on the week end is an unique experience that the locals love to enjoy too! It is very well situated, close to the Table Mountain. You can walk to town very easily. Bookings on www.mountnelson.co.za


AMBASSADOR HOTEL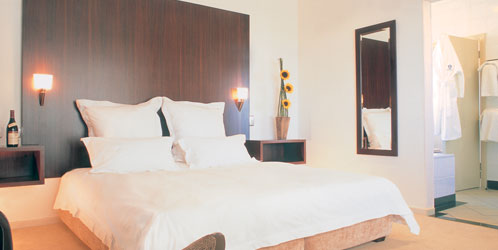 If you like the sea, this is the place to stay! You would not be able to be closer to it! This Cape Town hotel is right on the rocks! So I definitely advise you to book a room on the seaside! This is also a prefect hotel for romantic time with your love one...! Bookings on www.ambassador.co.za


CAPE GRACE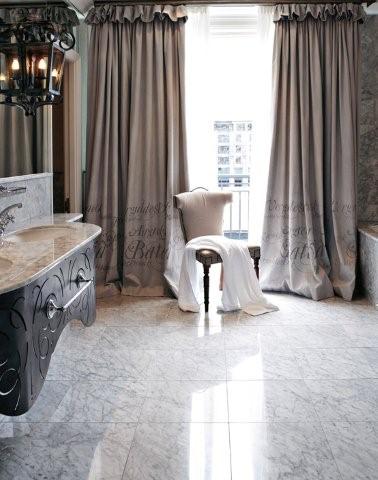 Cape Grace is such a graceful hotel! It's situated close to the V&A Waterfront so you will be able to easily walk there to do your shopping or to visit Robben Island.The hotel is part of the Marina so you'll be able to hear the "clic clic" of the yacht mats docked there!!!The little plus is that the hotel has 3 BMW 7 series with drivers available at no charge to bring you wherever you wish.Bookings on www.capegrace.com


GREENWAYS HOTEL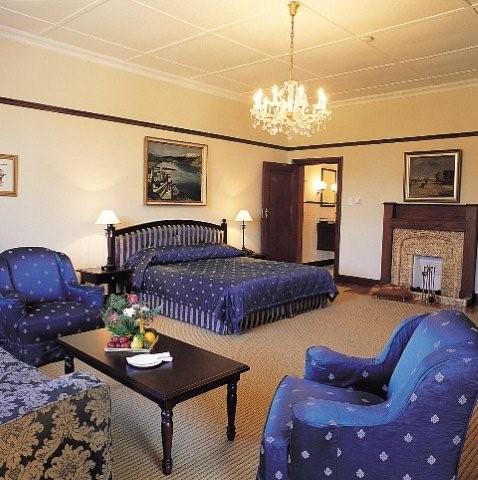 If you look for a place in a peaceful environment, I highly recommend you the Greenways hotel. The hotel is 15 min away from town outside peak hours and close to Kirstenbosch Botanical Gardens. Why not having a morning run to Kirstenbosch or simply having a morning walk in the garden of the hotel? You will then enjoy even more a nice breakfast at their Ashton's restaurant! Bookings on www.greenways.co.za


Apart from these hotels and for amazing specials on nice hotels, check on www.hotels.com.
If you feel more like renting self catering apartments, I advise you to check at the Rockwell which is close to the trendy quarter De Waterkant.


If you are looking for other Cape Town hotels for holidays or other types of accomodation in Cape Town, I advise you to click on the following link:

Cape Town Holiday Accommodation


Cape Town holiday accommodation rentals. Apartments, guest houses, hotels, B and B, self catering rentals direct from owners.



From Cape Town hotels to Cape Town accomodation

From Cape Town Hotels for holidays to Voila Cape Town